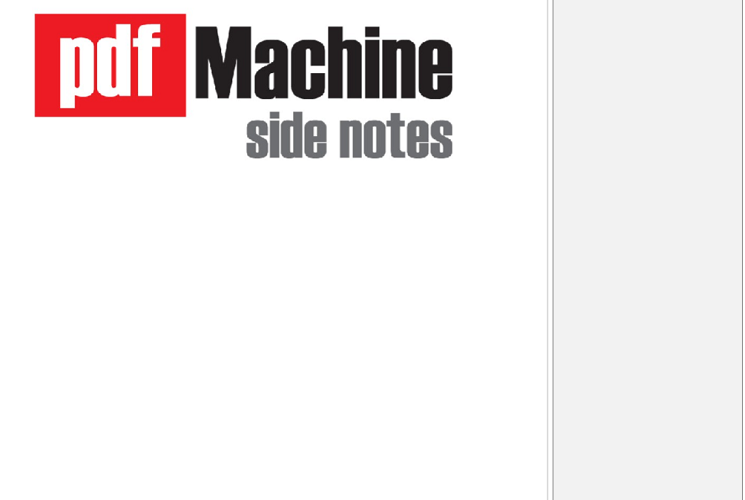 pdfMachine side notes is a Windows 8 PDF annotation tool for highlighting text and placing comments down the side of the PDF.
Side notes are great because you can see all the comments at a glance, either on screen or when printed.
You can purchase pdfMachine side notes directly from the Windows Store.